Public Speaker & Trauma Survivor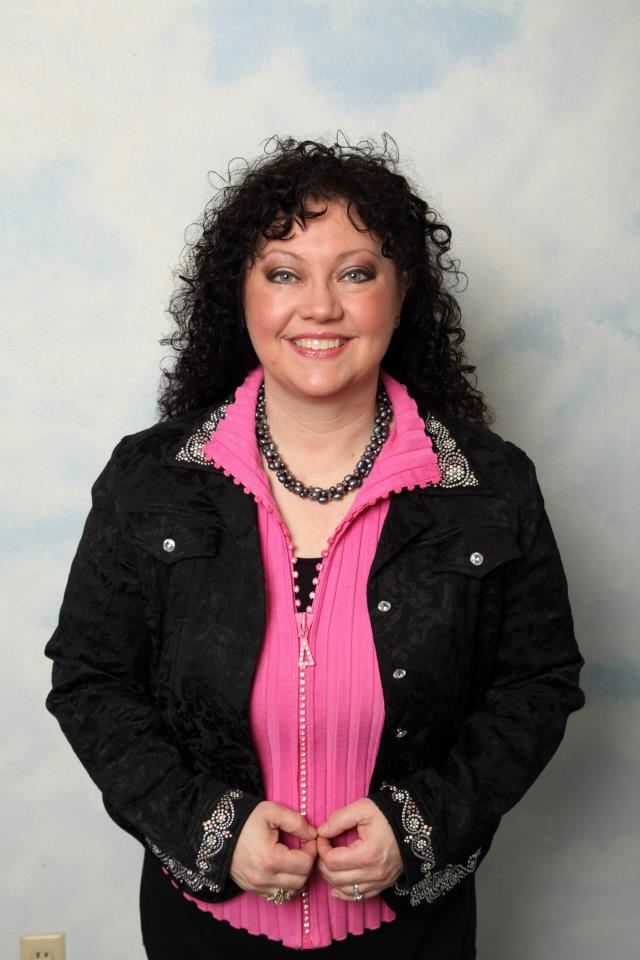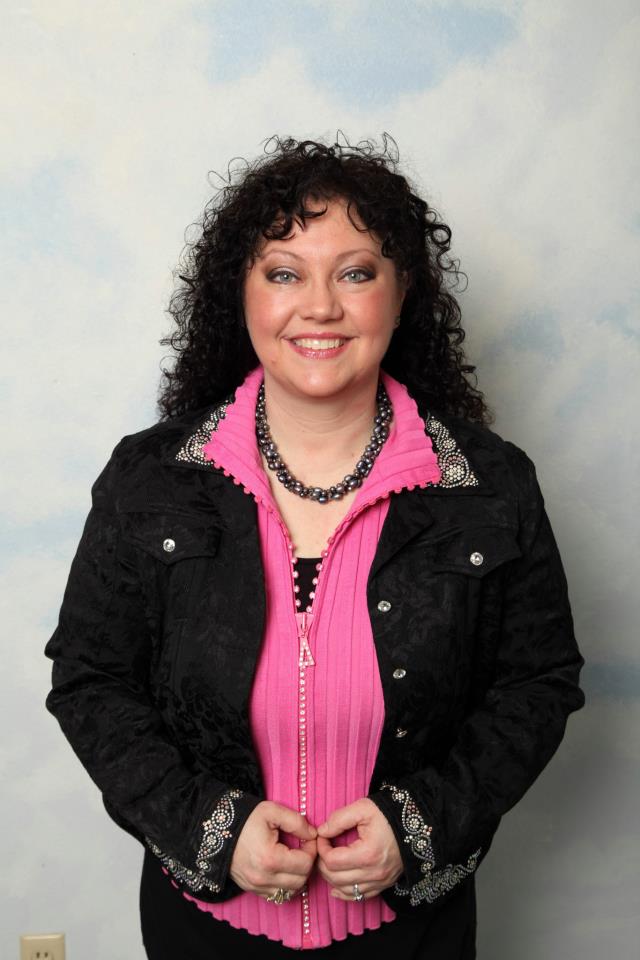 If you would like to have a Professional

Keynote Speaker

come to your organization and give a message of hope, inspiration and innovative tools for healing and transformation……..
Contact us at: MyNameIsPhoenix2@gmail.com
I also teach Seminars that engage the

entire person

: Mind, Body, and Spirit, in a transformational, healing program.
These are highly interactive experiences that will absolutely change your life!
Learn Mindfulness Practices and Healing Techniques Such As:
Qigong, Warrior Breathing, & Meditative Practices

Setting Boundaries Verbally and Physically

Use Your Voice to Forcefully Claim Your Power
Learn Vital Safety and Survival Skills:
Learn Stories of Survival, Hope and Healing

Learn Possible Benefits of your own Trauma

Discover Empowering Perspectives to Change Your Outcome

Ways to immediately re-write and re-frame trauma from your past.

How to deal with Post Traumatic Stress immediately and effectively!

Find resolution to persistent flashback and intrusive memories of the trauma.

Kick the hell out– and start living your own version of heaven.
These Seminars can be customized and made into a life-changing fundraiser for your favorite charity or organization. This is a true Win-Win situation!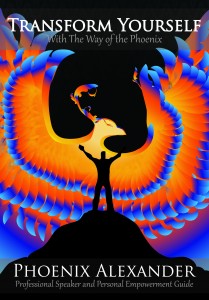 Organizations Dedicated to Overcoming Trauma:
These are websites and media that may be helpful in healing your life and help you transform …..From Victim Into Victor (Click on the Title for the link).
Beyond Right and Wrong–– a Video exploring Forgiveness and Reconcilliation. A powerful look into victims who have chosen to forgive what seemed unforgivable.

OperationUndergroundRailroad.org

–Resources for Victims of Sex Trafficking) Rescues victims of human trafficking and raises funds and awareness of the problem.

The Defenders USA

– Men against the commercial exploitation of women and children for the purposes of sex trafficking.

SpeakYourSilence.org

— Resources for Victims of Sexual Abuse– including counseling.