I am the Voice for This Organization:
From Victim Into Victor.
I have had a significant amount of trauma myself.
Of
ten, the more traumatic a person's life has been, the more private they are about the details. That is particularly the case when someone's life has been endangered by their perpetrators.
Additionally, I work with survivors of very significant trauma daily. I am a contributing editor to this website with resources that have been invaluable to the survivors I have helped to heal their lives.
As a Transformation Expert, I help people turn their

Trials Into Triumphs

, develop mental toughness, identify and overcome roadblocks to success, and design and implement their ideal life.
I am a Motivational Public Speaker, Author, and Consultant.
I was trained at the prestigious "Bill Gove Speech Workshop".
I love the way this system weaves our real life stories into life lessons for our audiences.
You can remember stories so much longer than mere facts and data.
In fact, recent brainwave imagery shows that a story shared with others causes their brains to become entrained and on the same wavelengths!
When the listener then shares a story they heard with another person, that listener also has their brain entrained onto the same wavelength as the original story sharer–
This allows the audience to truly connect with the speaker powerfully!
It also allows me to play a little with the audience, even with a subject as serious as TRAUMA.

I have learned that laughter is an invaluable tool in healing.
I was chosen because I have worked for many years with trauma survivors professionally and personally, and I am a survivor of very significant trauma of my own. This gives me an understanding and empathy to truly feel the needs of other trauma survivors.
Rather than dwell on the horrors and effects of trauma, my message is one of transformation and hope.
There truly is a way to live a happy, fulfilling, satisfying life–No matter what happened to you!
I have the opportunity to work with the founder to bring you resources to help you on your journey to go "From Victim Into Victor".

I am a Graduate of the prestigious Bill Gove Speech Workshop.
I have written a book specific to overcoming adversity, abuse and trauma. You can find it on Amazon by clicking the book icon or the link above.
My book is a great tool to help people not only heal from trauma, but helps those who are simply looking for a way to get maximum results from their life.
How many of you have been through experiences that you thought you couldn't survive?

How many of you feel like the "Walking Wounded"–just going through the motions of life with an empty hollowness and emotions you can't fully understand or feel like you'll never work through?

How many have felt betrayed when you turned to someone for help and they couldn't or wouldn't help?

Did you ever feel ashamed and unworthy because of what other people did to you?

If you feel any of these things hear me out. I want to help you transform and heal your life. You can go From Victim Into Victor!
I am available to speak to your group. If you can't bring me to speak to your group, you can purchase my 7 hour Seminar-Transform Yourself $597.
This is a 7 hour audio seminar that shares with the listener the most effective tools for healing that I have learned in my entire life.
Available soon on this site.
A Pearl is what an oyster does with an irritant, what will you do with yours?–Phoenix Alexander
I have learned that there are some almost universal feelings experienced by trauma survivors, although their experiences may be different.
You may be a sexual abuse, or human trafficking victim.

You may have been kidnapped and tortured.

You may have been assaulted or raped.

You may have experienced the horrors of war or tortured in ritual abuse.
Whatever your experience, they all elicit similar feelings.
As survivors we don't get to grade each other's trauma and say mine is worse than yours, or yours is worse than mine. It is what it is!
Each of us have different personalities, life circumstances and resources to handle our trauma. It is an insult and dishonoring to a survivor to grade their trauma or tell them it wasn't all that bad.
Don't let anyone invalidate your experience and don't shame yourself if you are struggling more than someone else who seems to have had more trauma.
I have a desire to help thousands of survivors to heal and become functional and truly happy. Then we can make valuable contributions to our communities, and families that will be felt for generations.
We can do this together!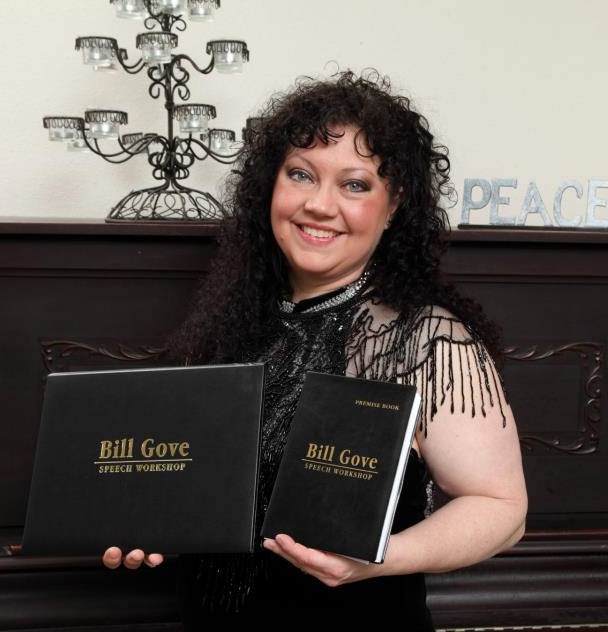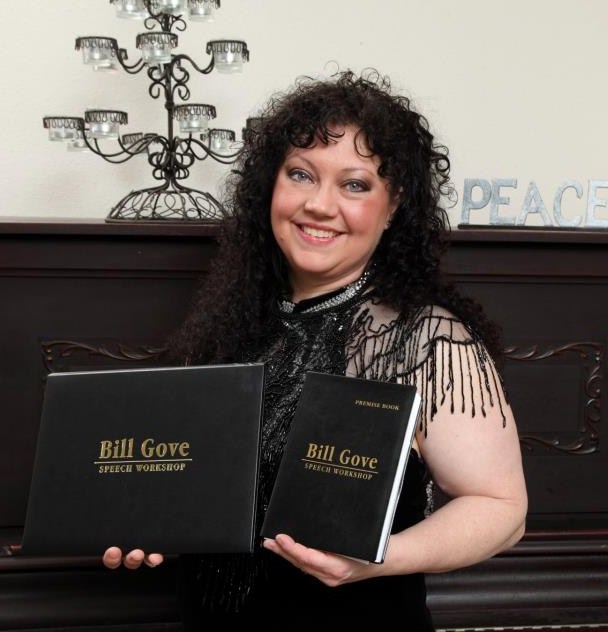 I have published a Second Book In July 2022
To have me come and teach your group of Survivors to go From Victim Into Victor here are some resources.
Resources For Event Planners